Pacific Region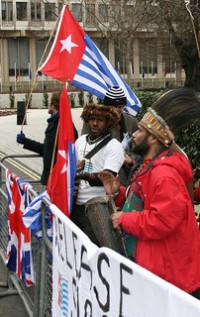 In Conversation with Nick Chesterfield from West Papua Media. In West Papua, massive gold mines dump toxic sludge into river systems, an independence movement is aggressively crushed by Indonesian soldiers and political leaders are assassinated – and only rarely do we hear about it. In response to an Indonesian media blackout in the region, a variety of people inside and outside West Papua formed West Papua Media, an organization which attempts to bring independent news about West Papua to the rest of the world.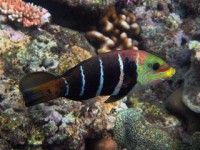 This week - the UN cautions Australia on industrial development near the Great Barrier Reef, the Federal Government is looking to give away some of its environmental regulations to the states, and we look at managing e-waste in the Pacific.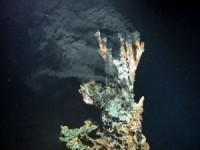 Canadian miners Nautilus minerals has won approval from the PNG government to embark on a large commercial project more than a thousand metres underwater – mining mineral deposits around hydrothermal sulphur vents on the sea floor. The Solwara-1 project is the first commercial operation of its kind.