Oil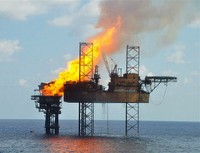 We find out how industry regulations have changed three years on from Australia's Montara oil spill, and we take a close look at what data journalism can do for environmental reporting.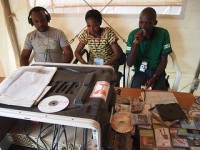 A look at media in the Democratic Republic of the Congo. With Mbuyi Tshielantende and Patrice Nyembo of the Congolese Community of Australia and their plans for an online platform based on the West Papua Media website. We also talk to Journalist Shant Fabricatorian who was in DRC last year.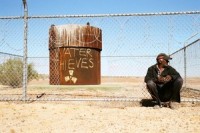 The Federal Court gives the go ahead for the expansion of the Olympic Dam uranium mine in South Australia. Kevin Buzzacott, Arabunna elder from Lake Eyre, was taking on BHP Billiton, the State of South Australia, and the Federal Environment Minister. And in Argentina the Government has renationalised one of the countries largest oil companies. President Cristina Fernandez de Kirchner has taken back the country's largest oil company, seizing a controlling share from Spanish Repsol.