Latin America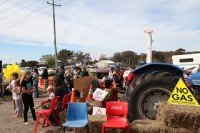 We look at the complex issue of violence as an occupational hazard for Journalists in Latin America, why the latest plan to save the Murray Darling River has been called 'laughable' by the Wentworth Group of Concerned Scientists, and we'll hear how a community responds to Dart Energy beginning construction on the company's first coal seam gas pilot production wells in the state.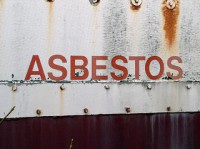 We look at the Union push for a national asbestos authority to be established, the conflicts of interest with the Environmental Authority's assessment of the James Price Point gas hub, and we head to Rio for the International Uranium film festival, the week after Rio plus 20 Earth Summit.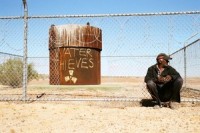 The Federal Court gives the go ahead for the expansion of the Olympic Dam uranium mine in South Australia. Kevin Buzzacott, Arabunna elder from Lake Eyre, was taking on BHP Billiton, the State of South Australia, and the Federal Environment Minister. And in Argentina the Government has renationalised one of the countries largest oil companies. President Cristina Fernandez de Kirchner has taken back the country's largest oil company, seizing a controlling share from Spanish Repsol.